PhD mentoring (ProBe)
PhD mentoring project (PROmovierendenBEtreuung, ProBe)
The MIN Graduate Center is currently focusing on the supervision of doctoral students within the MIN Faculty. As part of its call for applications to network graduate support (Graduiertenförderung vernetzen), the Joachim Herz Foundation is funding several projects from 2019 to 2023 facilitating the career development of doctoral researchers. These include projects that:
review the academic conditions for doctoral researchers;
introduce professional development for supervisors;
improve the balance between doctoral work and family commitments;
draw attention to careers in and outside of academia, and help doctoral and early career researchers to prepare early on for the transition after graduation;
support and/or introduce new methods of communication for supervisors and doctoral researchers in the form of an Individual Development Plan (IDP) for doctoral researchers, which will allow them to identify, reflect on, and develop individual competencies.
___________________________________________________________________________________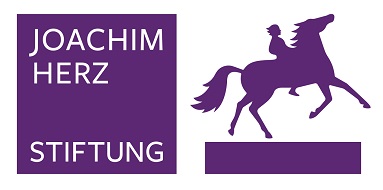 The non-profit Joachim Herz Foundation is primarily involved in projects it develops on its own or in cooperation with other charitable organizations. It is predominantly active in the fields of science, economics, and personal development. It also funds small, innovative external projects in these areas. Since 2017, the Foundation has additionally supported research projects in the fields of medicine and law. The Joachim Herz Foundation was established in 2008 and is one of the largest foundations in Germany.