Scientific Career and Parenthood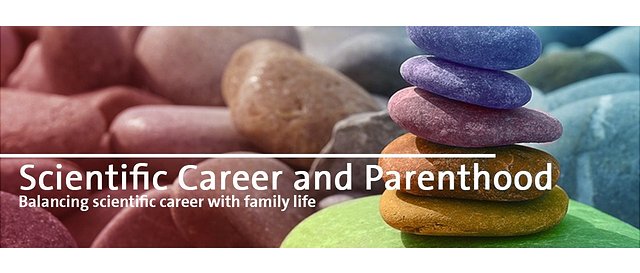 The balance between a career in science and family obligations is often a challenge. Limited work contracts, the necessity of regional and international mobility as well as high publication pressure are the most prominent reasons why the decision to take on family obligations within science is seen as a challenge.
Once a year this topic is focussed at "Scientific Career and Parenthood". Together with experts from the personnel department of UHH and the legal department of DESY, the legal ramifications of limited work contracts (under the WissZeitVG) and their effects on parental leave is discussed.
In the following panel discussion, four researchers on all levels of the scientifc career share their individual strategies on how to manage a scientific career with family life: they discuss what support they receive and which obstacles they face. The event closes with the opportunity for questions and further exchange.
The event is held in English.
Upcoming Event
When: 23. August 2022 from 9.00 to 11.00 am
Where: Geomatikum, Room 1528, Bundesstr. 55, 20146 Hamburg.
For more information, please visit the following link: Event website