Call accepted
New W1 professorship at the Department of Chemistry and in the Cluster of Excellence CUI: Advanced Imaging of Matter
16 July 2019, by MIN-Dekanat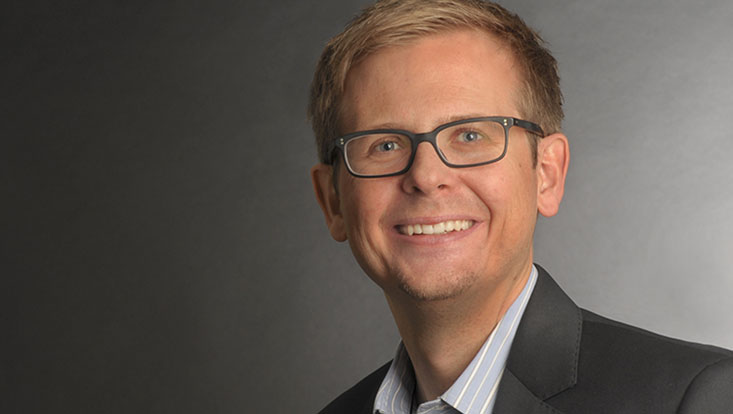 Photo: Renate Schütt
Dr. Tobias Beck has accepted the call for the W1 TT W2 professorship for "Inorganic or Physical Chemistry with a Focus on Structure and Dynamics of Molecular Systems in Nanoscopic Environments". Beck will start his research at the Department of Chemistry and in the Cluster of Excellence "CUI: Advanced Imaging of Matter" on October 1, 2019.
Beck studied chemistry at the RWTH Aachen, at Monash University Melbourne and at the Georg-August-University Göttingen. Following his doctorate in Göttingen, he conducted research at ETH Zurich as a Marie Curie Fellow. In 2014 he returned to the RWTH for his habilitation and to date has led an independent junior research group at the Institute of Inorganic Chemistry, supported by a Liebig grant from the Fonds der Chemischen Industrie.
Beck specializes in protein-based nanomaterials. He developed a method to produce novel nanomaterials from protein containers and nanoparticles. Different techniques such as X-ray crystallography, electron microscopy and small angle X-ray scattering are used.
Text: Ingeborg Adler
---
Contact
Ingeborg Adler
Public Outreach, Press
CUI: Advanced Imaging of Matter