Pro Exzellenzia 4.0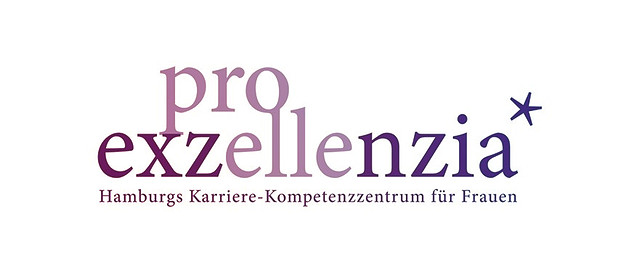 The Hamburg-wide program "Pro Exzellenzia" offers a variety of workshops and coaching on career management, as well as counseling of application documents for women. Amongst others, all postgraduates from Hamburg that have a background in one of the subjects from the STEM-field (science, technology, engineering, mathematics) can sign up.
In cooperation with the MIN faculty, "Pro Exzellenzia" also offers an annual stipend for female doctoral students and Postdocs of the faculty. In addition to at least 12 months of financial support, the successful fellows can participate in the excellent qualification program that is mentioned above. "Pro Exzellenzia" addresses female postgraduates, doctoral students and Postdocs who are seeking a leading position.
Please note that all workshops and seminars are given in German.
The project "Pro Exzellenzia 4.0" is funded by the European Social Fund ESF and the "Behörde für Wissenschaft, Forschung und Gleichstellung der Freien und Hansestadt Hamburg".
Project duration 01.01.2017 - 31.12.2020.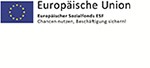 ---