Academic Leadership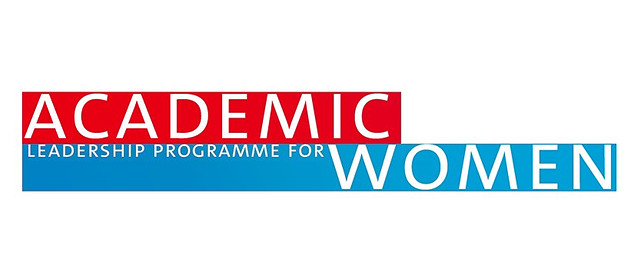 In a cooperation between the MIN faculty, the UKE (Universitätsklinikum Eppendorf) and the Cluster of Excellence Quantum Universe and CUI: Advanced Imaging of Matter we offer this English qualification program to strengthen leadership skills and to support female scientists in their career management. The program addresses advanced Postdocs that already have academic leadership responsibilities or seek such a position in the nearer future (Juniorprofessors, "Habilitandinnen", junior research group leaders and postdocs with several years of experience).
The "Academic Leadership Programme for Women" contains 3-4 two-day workshops that cover crucial aspects for a sustainable development of an academic career. Although consistent in their content, the workshops do not directly build on one another. Therefore, participants can decide whether they want to take part in one of the courses or the complete series of events. In addition to the workshops, the program usually is completed by networking events, where experienced trainers and scientists give inspiring input on further career topics.
Upcoming Programme for 2021 & Registration
"From the inside out: The complex task of being a Researcher"
When thinking about scientists and their tasks, we tend to concentrate on the daily work within the university, the clinic or the research institute. We start thinking about what's directly linked to the research projects like planning a study, collecting data, experimental work, analysis of results and of course publications. But there is so much more to it: there are dimensions involved which are not included in our natural picture of a scientist and which therefore are often unattended during training.
We would like to dedicate this year's "Academic Leadership Programme for Women" to explore and develop or expand our skills regarding three of these dimensions…from the inside out!
Module I - The Inside:
Resilience and well-being in academia (1/2.6.2021)

Module II - The immediate work environment:
Leading in academia - The art of supervising others and delegating tasks (3.9.2021)

Module III - The public:
Basic Media Training for Scientist (12./13.11.2021)