Academic Leadership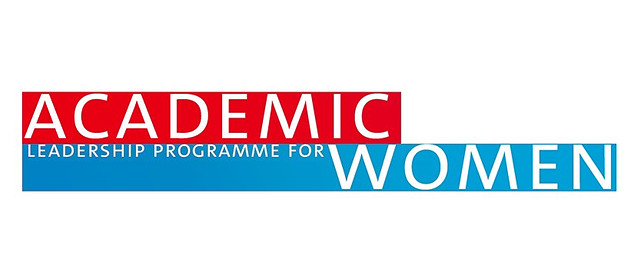 In a cooperation between the MIN faculty, the UKE (Universitätsklinikum Eppendorf) and the Cluster of Excellence Quantum Universe and CUI: Advanced Imaging of Matter we offer this English qualification program to strengthen leadership skills and to support female scientists in their career management. The program addresses advanced Postdocs that already have academic leadership responsibilities or seek such a position in the nearer future (Juniorprofessors, "Habilitandinnen", junior research group leaders and postdocs with several years of experience).
The "Academic Leadership Programme for Women" contains 3-4 two-day workshops that cover crucial aspects for a sustainable development of an academic career. Although consistent in their content, the workshops do not directly build on one another. Therefore, participants can decide whether they want to take part in one of the courses or the complete series of events. In addition to the workshops, the program usually is completed by networking events, where experienced trainers and scientists give inspiring input on further career topics.
Upcoming program
The next round will be continued in 2024. Further information will be published here.